(NEW) 7381 CAD Shirt
Product Number: 7381 CAD Shirt
The 73-81 Squarebody CAD T-shirt is here, make sure you get one before it's gone.
Our 1973-1981 Chassis T-shirt was inspired by the Trucks from those years.
Printed on a ultra soft TRI Blend T
SHIRTS GO LIVE THIS THURSDAY 6-6-19 @ 3PM PST
ALL ORDERS MUST BE IN BY SUNDAY AT MIDNIGHT 6-9-19
Just in time for Fathers Day!!!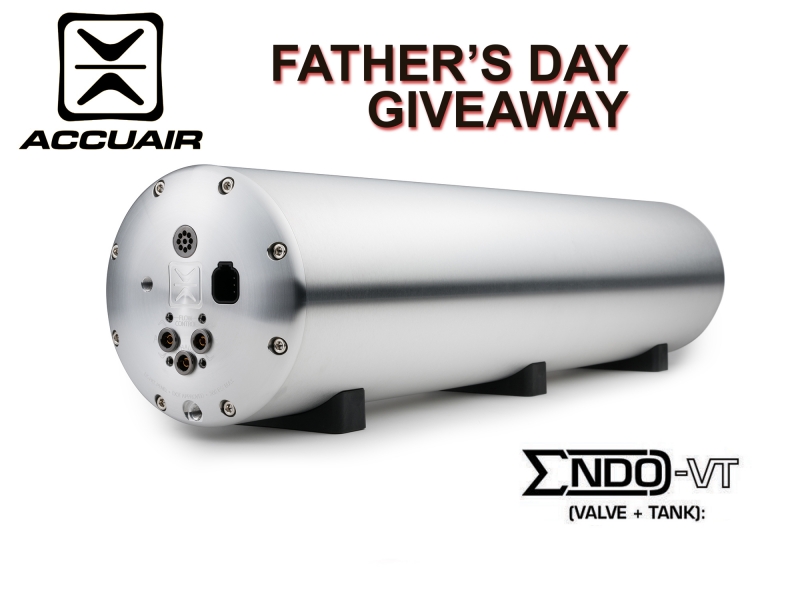 ORDER ONE OF OUR NEW CAD DESIGN T-SHIRTS AND YOU ARE ENTERED INTO THIS GIVEAWAY.
WILL WILL BE GIVING AWAY (ONE) ACCUAIR ENDO-VT TANK ON FATHERS DAY TO ONE LUCKY WINNER.
WINNER WILL BE PICKED RANDOMLY, AND NOT ALL CUSTOMERS WILL WIN. AGAIN THIS IS FOR ONE VT TANK.