(NEW) 6768 CAD Chassis Shirt
Product Number: 6768 CAD Chassis Shirt
We are really excited about this new design for our newest shirt the 67-68 CAD Shirt.
We hope you like it and keep an eye out for our next round of C10 inspired shirts. It comes in sizes medium to 4XL.
SHIRTS GO LIVE THIS THURSDAY 6-6-19 @ 3PM PST
ALL ORDERS MUST BE IN BY SUNDAY AT MIDNIGHT 6-9-19
Just in time for Fathers Day!!!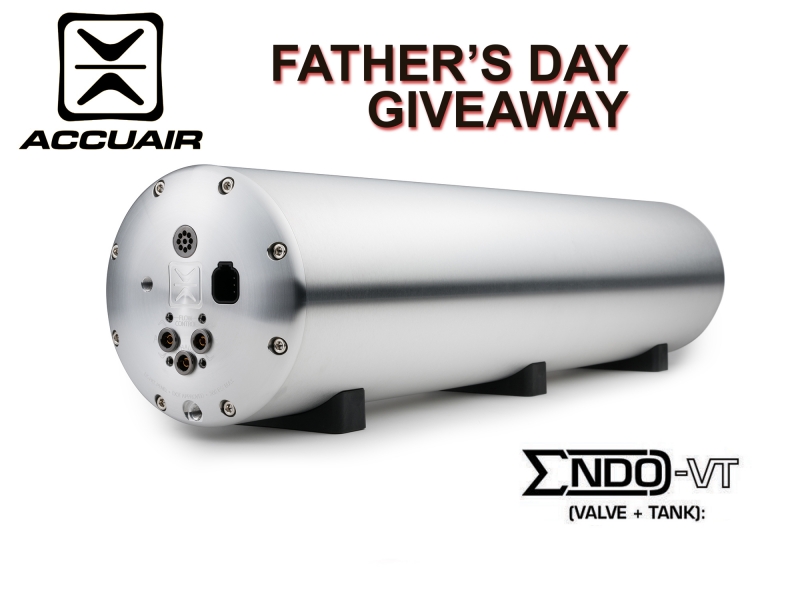 ORDER ONE OF OUR NEW CAD DESIGN T-SHIRTS AND YOU ARE ENTERED INTO THIS GIVEAWAY.
WILL WILL BE GIVING AWAY (ONE) ACCUAIR ENDO-VT TANK ON FATHERS DAY TO ONE LUCKY WINNER.
WINNER WILL BE PICKED RANDOMLY, AND NOT ALL CUSTOMERS WILL WIN. AGAIN THIS IS FOR ONE VT TANK.