2018 Classic Truck Calendar
Product Number: 2018-ctc
2018 classic truck calendar
Time flies in the garage
working on your truck,
keep track of the days.
get inspired
FREE w/ SHIPPING & HANDLING CHARGE ($10) - WHILE SUPPLIES LAST!
2018 Classic Truck Calendar Features & Specs:
19" x 12" High Quality Print Calendar
Ready to Hang Wall Calendar for your Garage, Toolbox, Office
10 Air Bagged Trucks & 2 Suburbans

Internationally Published Automotive Cover Model, Sabina Kelley

Featured Automotive Photographer, Anthony Ross Tyler

Cover & December Photographer, Michelle Star

Main Photographer, Michael Warren Williams

Images were shot on location in California, Arizona, Kentucky, and Tennessee


A portion of GSI Machine & Fabrication's retail calendar sales are being donated to the Phoenix Children's Hospital Foundation.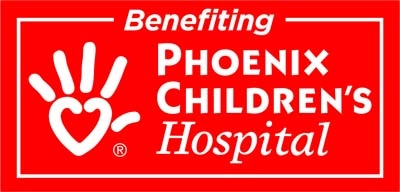 Find & Connect with your local C10 Club!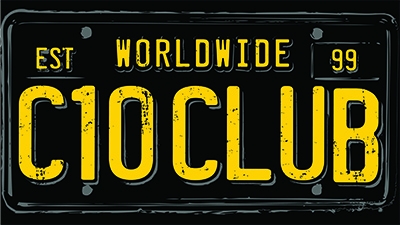 ALL IMAGES COPYRIGHT OF GSI MACHINE & FABRICATION - NOT FOR RESALE VALUE