2023 CLASSIC TRUCK CALENDAR
Product Number: 200-4002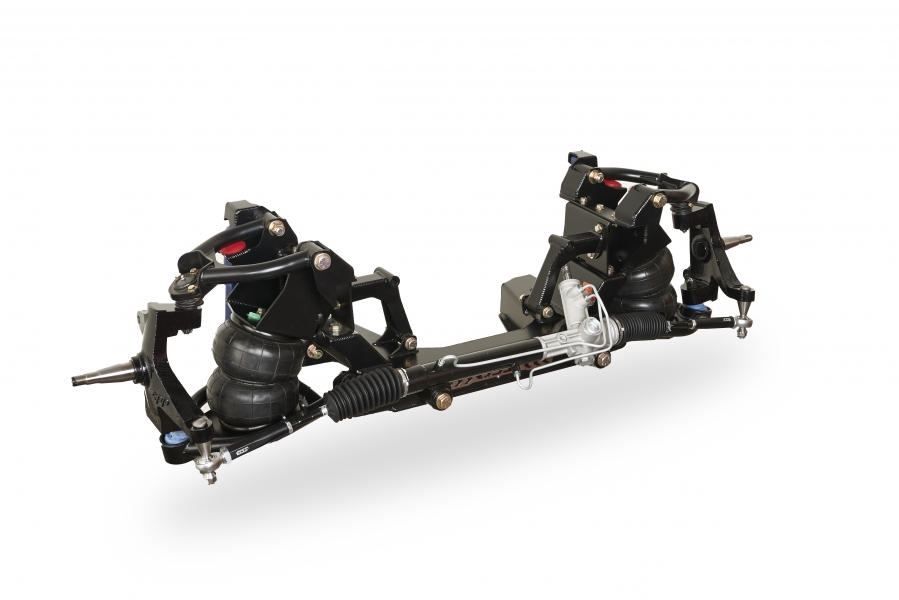 In honor of GSI Tradition, it is almost time for the Annual Calendar Giveaway.
Here are the details:
What:
GSIMFAB Front Kit
(Air Ride or Coil Over)
How:
Buy Your 2023 GSIMFAB Calendars!!
1 Entry per Calendar Purchase
(unless otherwise stated during special promotional periods)
When:
Winner will be chosen at GSI Christmas Party
Where:
LIVE from the GSI Christmas Party
Exact Date and Time TBD
Already have a Front Kit?
No problem!
You can trade your Front Kit for other GSIMFAB products of equal or lesser value.
Okay, so here's the "fine print":
*Qualifying purchases must be completed between Nov 24 @11am(MST) and Dec10 @12pm(MST)
*Each Calendar purchase equals one entry to the giveaway
*5x Entries only valid on calendar purchases completed on Nov 24 between 11AM-12PM (MST)
*Double Entries only valid on calendar purchases completed on Nov 24 from 12PM-1PM (MST)
*Must be 18 or older to Enter and Win
*Only valid for customers in the continental US
*Shipping to be paid for by winner
*Winner Announced LIVE at GSI Christmas Party (exact date and time TBD)
*Must Answer Call to Win
*Giveaway prize cannot be exchanged for cash
*Front Kit can be exchanged for other GSI products of equal or lesser value